Join to receive Smart Looks Family Hair Salon news and special offers!

We have created this page to better serve you using the technology of the web. You can sign our guest book to be included in future mailings and announcements about upcoming promotions, programs, and services we provide. Please fill out the form below. The more complete information you can provide, the better we can tailor our offers to you. We value your privacy. Your information will not be shared, sold, or given to any third party.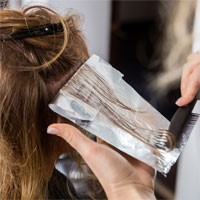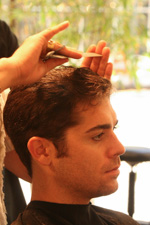 Haircut Savings!
Azle location every Tuesday haircuts are $13. 95, regular price $15.95.
Hurst location every Monday and Tuesday haircuts are $12.95, regular price $15.95.
As usual, shampoo's are included in all our services.

More Offers & Coupons

Johnny B. Hair Care
Johnny B is a professional haircare product line made specifically for those that love that "classic" look. Our extensive array of pomades, gels, and sprays are sure to keep you completely satisfied and looking "tops" all night long.
More Products & Brands